Cedar planked salmon is a mainstay on restaurant menus, yet it's so easy — not to mention less expensive — to make at home. This is one of my favorite ways to prepare it: the cedar plank and herbs impart a smoky, woodsy flavor, while the lemon zest and garlic add zing.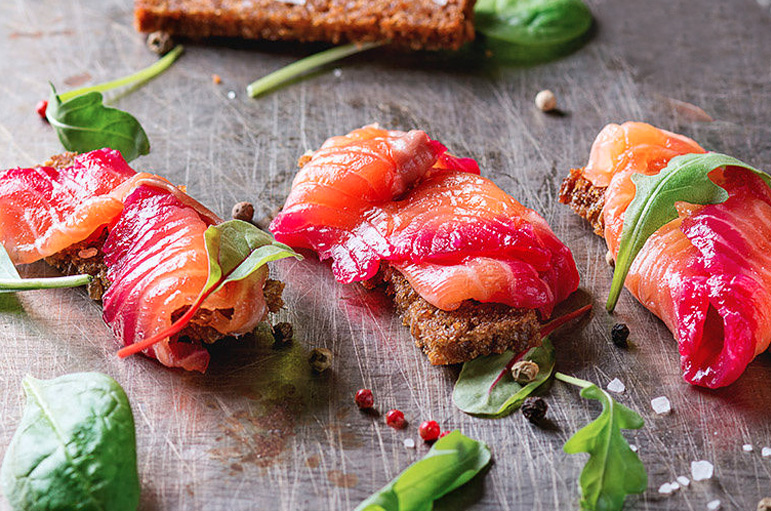 Begin by making the marinade: combine the olive oil, lemon zest, garlic, herbs, salt and pepper in a dish large enough to hold the salmon. Add the salmon to the dish and turn to coat evenly. Let the salmon marinate for at least 30 minutes or until ready to grill. Meanwhile, soak the cedar plank in a sink or bowl of water for at least one hour, otherwise it will be more prone to catch fire on the grill. Then, pat dry and place the marinated salmon on the plank. Serve the salmon right off the plank with lemon wedges. Enjoy!
1/4 cup olive oil

3/4 teaspoon salt

1/2 teaspoon freshly ground black pepper

2 teaspoons lemon zest, from 2 lemons

1-1/2 teaspoons finely chopped fresh rosemary

1-1/2 teaspoons finely chopped fresh thyme

2 cloves garlic, minced

4 (6-oz) salmon fillets, skin removed

Lemon wedges, for serving
Thank you for reading.